DATES Mon 15th May 2023
- Fri 19th May 2023
4 nights
If you fancy getting away to explore this mysterious part of South West England then this spring break is for you. It is the time of bluebells and warmer weather and a good time for walking. For lovers of cream teas you can expect some of those too ! You will be staying in a hotel where Agatha Christie stayed and was inspired to write her first novel. Hopefully you will be inspired too!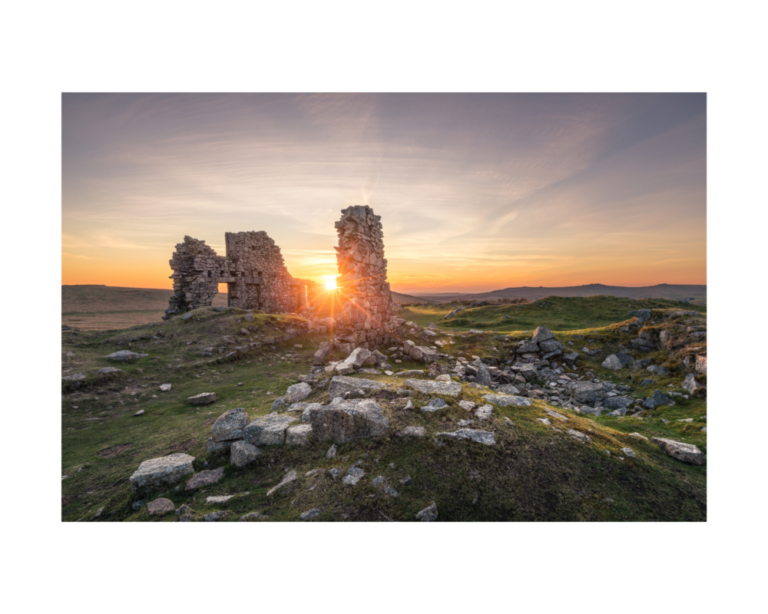 SUMMARY
Dates: Monday 15th May to Friday 19th May – 4 nights with walks on 4 days.
Guide: Chrissie Amey
Walking Grade: 2 Goats. If the weather is good we will do long, steady walks up to 10 miles/16km but not steep.
Base: The Moorland Hotel, Haytor in the heart of Dartmoor National Park. Agatha Christie wrote her very first novel here and Ava Gardner once stayed here. It is a historic hotel with lovely grounds where you can often see wild Dartmoor ponies roaming. This is a beautiful, elegant place to stay with grounds you can relax in pre or post your walks.
Check in at 3pm on Monday to settle in before a pre dinner briefing with your guide at 5pm. Check out is 11am and departure is after a Friday morning walk.
Nearest Train Station is Newton Abbot a short taxi ride away. There is car parking at the hotel.
Price: £955 per person per holiday. Includes:
Ensuite B+B accommodation in a lovely historic hotel – solo occupancy room.
Dinner at the hotel restaurants every night
4 x Packed Lunches on Walking days
Experienced local guiding
Local transport if required for walks
Not included:
Transport to Haytor
Drinks
DETAILS
Dartmoor National Park is known to be shrouded in mystery with many a local legend. You will be staying at a hotel which was itself the home to many a mystery and Agatha Christie wrote here – a place that gave her inspiration! Our guide will help you to discover the history of this area and maybe a local myth or two whilst exploring the beautiful landscape.
Located in Devon this is a real gem in the South West of England. Big skies, forests, moors, wild Dartmoor ponies, rolling hills , iconic granite tors, ancient stone circles, standing stones and cairns. The area has much to offer and over your short holiday you will have the chance to experience the drama and unspoilt wilderness that is hard to find on this scale anywhere else in the south of England.
Our hotel is 4 star as we wanted to give you quality, comfort and a little pampering after days out walking. There are two restaurants and we will eat at the hotel every night where you can taste local produce and relax knowing you don't have far to go after dinner.
ITINERARY
Itinerary – may change depending on the weather and at the discretion of the guide.